In compliance with the FTC regulation, I am disclosing that this post contains affiliate links. Thank you!
As Christmas approaches, lots of families with small children are looking for ways to keep Christ as the focus of the Holiday season. Let me tell you about a great resource we have found to do just that!

I am very excited for the Holidays this year. Between birthdays (5 of them) and holidays, November and December are very full months for our family!
a Christmas walk by the river last year
Last year was our first Christmas in the South and we really didn't do much to celebrate. I had just had a baby by C-section the month before, our stove was not working, and the house was still covered in boxes. We didn't put up a tree, or make a big meal, we mostly sat around, watched the kids open a few presents, and thanked God that we had SURVIVED the past year!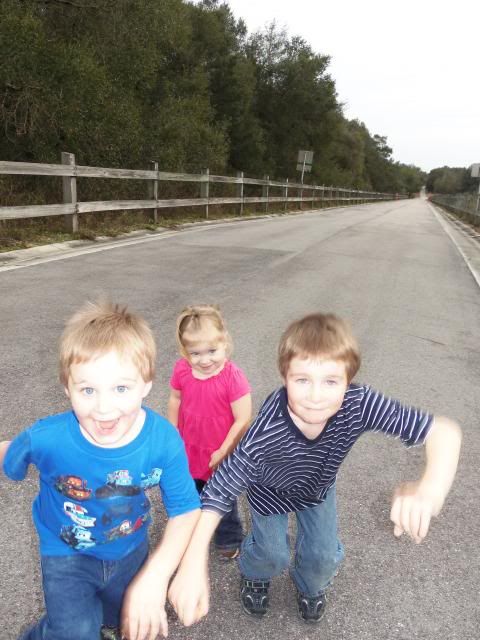 a little Southern Holiday joy!
But, really I love the Holiday season! I'm used to cold December's with a little snow and a lot of Christmas in the air. We would all get dressed up in our warmest coats and hunt down the best tree at the tree farm. Or go drive through one of the coolest lights displays around. But now we look outside and see the green of a Southern Christmas and we begin to make some NEW family traditions!
One tradition that we are keeping and brought with us is the Truth in Tinsel e-book!! This really is the perfect e-book to help your little ones focus on Christ this season, when there are so many things that are turning their little hearts to think of gifts and sweets!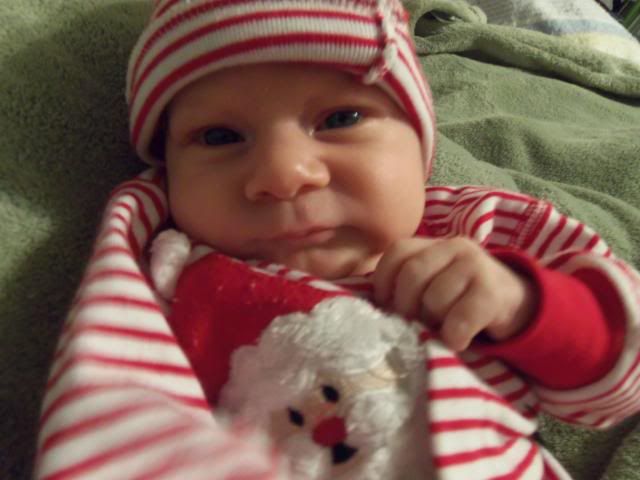 My Thanksgiving, Birthday, and Christmas present was all rolled up into one last year!

Truth in Tinsel gives you a craft for each day to make and hang on the tree while discussing a Scripture and a Biblical event leading up to the birth of Christ! It comes with directions and print-ables and the crafts are very easy for little hand to put together. There is also a companion set of printable ornaments (link on the top right-hand side of this page, it says "Busy Day? Printable Ornament") you can purchase that will give you a quick craft for those days when you've got a lot going on!
We are planning to set up our Christmas tree the day after Thanksgiving, and then spend the month of December decorating it with our Truth in Tinsel ornaments! Then, by Christmas the tree will be complete and remind us of all the gifts God has given us through His word that we can celebrate this Christmas.
I'd love to hear ways your family keeps the focus on Christ for the Holidays!