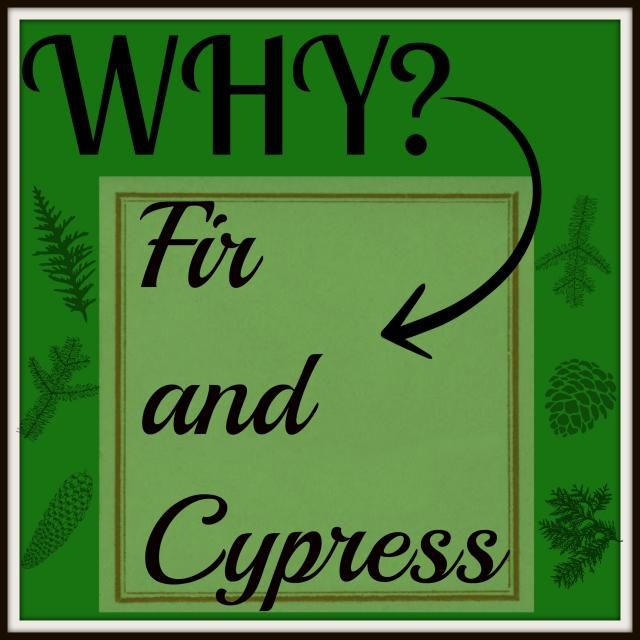 We live in the Deep South. This is a transitional time for our family, I am from the Northeast and my husband is from the Midwest. Having the experience of three different areas of the country we find are a lot of stereotypes that each has about the others. Some of these stereotypes are, in some part, true (in our experience, people from the South really ARE friendlier- even at the DMV!!) and in some cases they are not (no not everyone from the North loves cold and snow, in fact its a common source of complaint amongst many!).
So what does this have to do with the blog title? Well, many people think where we live now looks a lot like this
and that we live like this
But actually it looks a lot more like this
and instead of these in our front yard
Fir and Cypress trees do abound. But it's more than that. The blog title comes from this Bible verse in Isaiah
"For the nation or kingdom that will not serve you will perish;

it will be utterly ruined.

The glory of Lebanon will come to you,

the juniper, the fir and the cypress together,

to adorn my sanctuary;

and I will glorify the place for my feet." (Is. 60:12-13)
In our family, in our home, wherever God leads us, it is a place where God dwells. We serve Him, and He will use the fir and the cypress to adorn His sanctuary. It doesn't have to always be conventional beauty, or palms and white sand beaches. God meets us where we are. And in our case, that isn't a large gorgeous house in a framed postcard, it's a family of 6 living in a small 2 bedroom house surrounded by fir and cypress and seeking to serve God in our family, our homeschool, our words, and our actions.