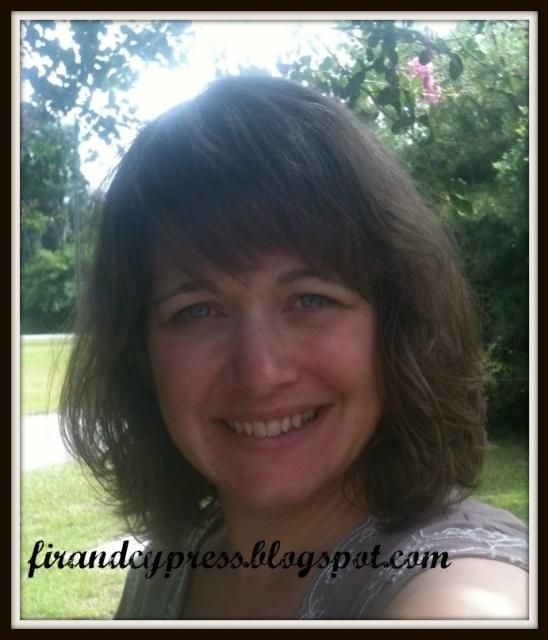 Thank you for your interest in advertising with us. My blog is a many-sided Mom blog, that can be divided into several categories: Christian Living, Homeschooling, Recipes, Natural Living, and Crafts. Advertising can be focused on any one category, or across all categories.
Christian Living: Any aspect of living as a Christian wife, mom and woman. My perspective tends to be Reformed and strongly Biblical in focus.
Homeschooling: We are a flexible homeschool family who loves to try new things and adapt to changing situations or children's needs in our home. Our children are still elementary school age, so most junior high and high school products would be above our current level of instruction.
Recipes: Delicious whole-food, family favorite recipes. Many low carb, gluten free, or Paleo-friendly recipes included. A focus on simple recipes and tips and tweaks that help minimize kitchen time for families with children. All of my recipes are printable.
Natural Living: Information on natural remedies to everyday cleaning, staying healthy and herbal solutions.
Crafts:
Where I discuss my artistic pursuits in keeping and making a home. I offer organizational tips, thrifty finds, original tutorials and DIY projects.
OUR AUDIENCE
I've been blogging since 2013, and at the time of this writing (10/14) have over 8

,000

page views per month. On average 30% of my visitors are returning visitors. I am active daily on Pinterest, Facebook and Twitter, and my goal is to create several high-quality posts each week.

Payment Option(s)
I accept payment through Paypal.
For more information, or to ask about my rates please contact me through email at:
firandcypress (at) gmail.com