Some of the links in this article are "affiliate links" which means if you click on one and buy something I receive a small compensation, thank you! This is disclosed on the top of every post in accordance with the FTC regulations for bloggers.
Cannoli are a favorite dessert of mine, although I'm pretty sure I don't have one speck of Italian in me! When I was a child we spent our summers camping near the beach and near one particular beach there was a small Italian bakery that we would always stop at and get cannoli and bring it to the beach with us.
We always got the half chocolate/half vanilla with slivered almonds, so that was what I was trying to reproduce with the recipe. I made two EXTREMELY large cannoli with this recipe, and were I to do it again, I probably would cut my tortillas in half and make half as much filling for two people. (so the below recipe would make 4 cannoli)
2 cups full-fat ricotta cheese
2 tsp pure vanilla extract
1/3 cup almonds, sliced or chopped
2 TBS butter
85% dark chocolate for garnish (optional)
Using two bowls, add 1 cup of Ricotta cheese to each bowl, add a few drops of liquid Stevia (I added 4 drops to the vanilla and 6 to the chocolate to counteract the bitterness in the cocoa powder. Add a little and taste! It's VERY EASY to over-sweeten with stevia). Add 1 tsp of vanilla and a sprinkle of salt to each and 1 TBS of cocoa powder to one bowl. Mix well and set aside.
Heat one TBS of butter in a large pan (I used my cast iron) on medium heat and pan fry your low-carb tortilla until golden brown on both sides.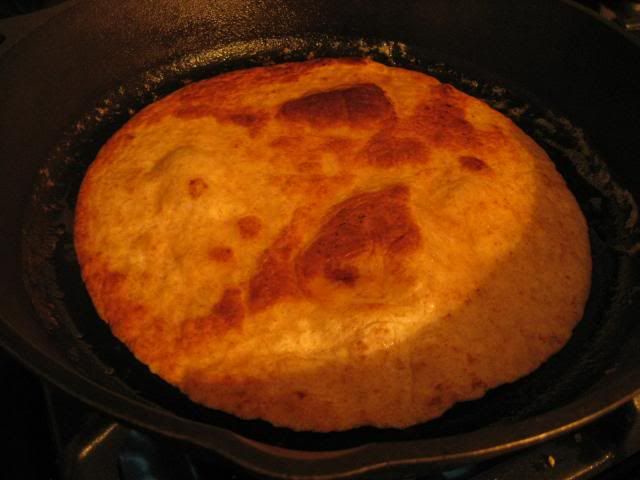 Immediately when you take your tortilla from the heat you need to roll it before it hardens. (if you are cutting your tortilla in half now would be the time to do it) I just carefully twirled mine in a loop, overlapping slightly at the top, and then flipped it upside down on my cutting board and placed a utencil on top of it to hold it there until it hardened (about 5 minutes. Repeat process for second tortilla with second TBS of butter.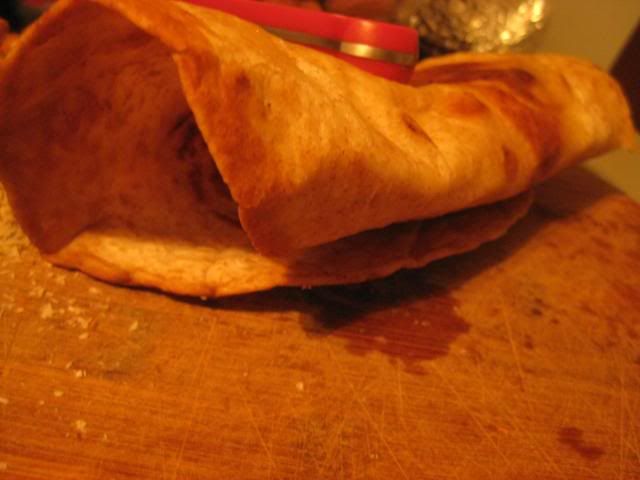 When the shells are cool, add your filling. I did chocolate on one side and vanilla on the other. Sprinkle with almonds and garnish with grated chocolate.
These were incredibly delicious, and very similar to those cannoli I remember as a child! Best part? I ate this incredibly decadent dessert last night, and woke up to find I lost 2 more pounds! I love Trim Healthy Mama! =)
This post may contain affiliate links, which, by FTC regulation I must disclose. If you choose to buy an item after clicking on one of these links, I may receive a small compensation. Thank You!