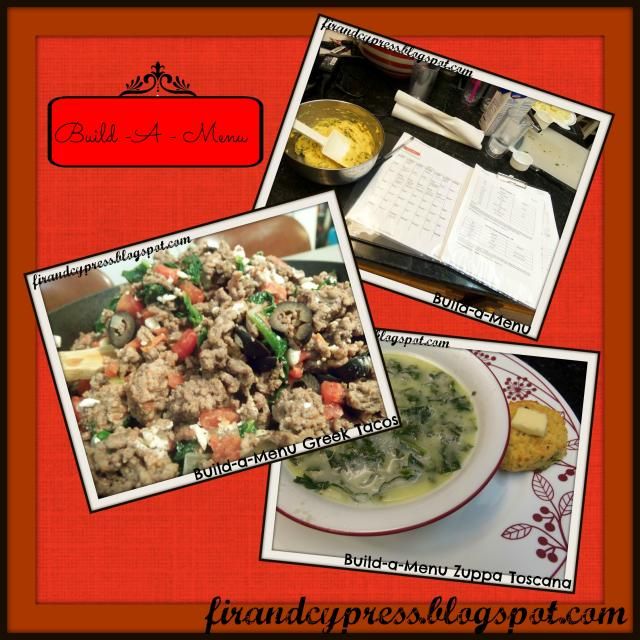 I first heard about Build-A-Menu from another Trim Healthy Mama. I was able to help find some appropriate S and E dinners for them and was able to try out their service for myself.
One thing that struck me right away about Build-Menu was how customize-able a service it is! You pick your favorite local grocery store and they keep their website updated to reflect the current prices and deals for that store! (Don't worry there's an "any grocery store" option too if your favorite isn't listed) Once you choose the meals you want for the week and put them in a calendar they give you a printable shopping list (with prices from your grocery store included!), a calendar of meals and all the recipes you need!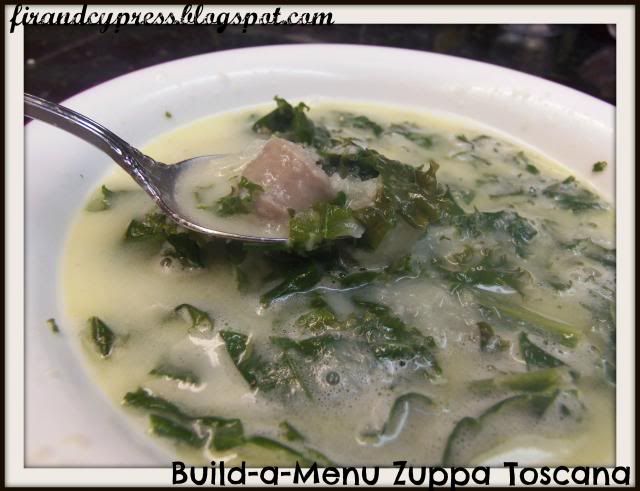 Build-a-menu really stream lined my weekly grocery shopping and helped me stick to my budget. On days where I have a separate plan, or want to stick with leftovers I leave those blank on the calendar and write them in myself afterwards (I am told that soon this feature will be available on their website as well!)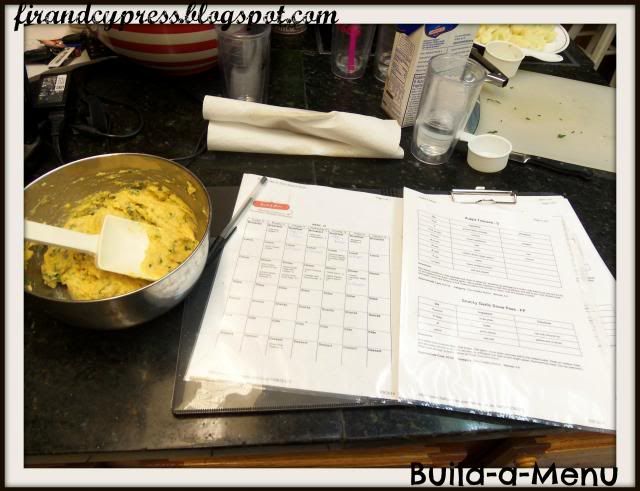 I have mostly used the THM recipes myself but they also have menus for:
Dine on a Dime

Low Fat/Sensible Portions (Points Based)

Allergy Friendly (No Gluten, Dairy or Nuts)

Your Choice of Side Dishes
most of these are available in a choice of 1-2 servings per meal or 4-6 servings per meal.
In addition to their dinner menus they also have:
Lunch Box, Family Friendly, THM and Gluten Free Lunches
Family Friendly, THM and Gluten Free Breakfasts
Cheat & Eat - Breakfast & Lunch (no recipe needed!)
Family Friendly, THM and Gluten Free Snacks
Cooking With Kids
Dessert of the Week (Family Friendly, THM & Gluten Free)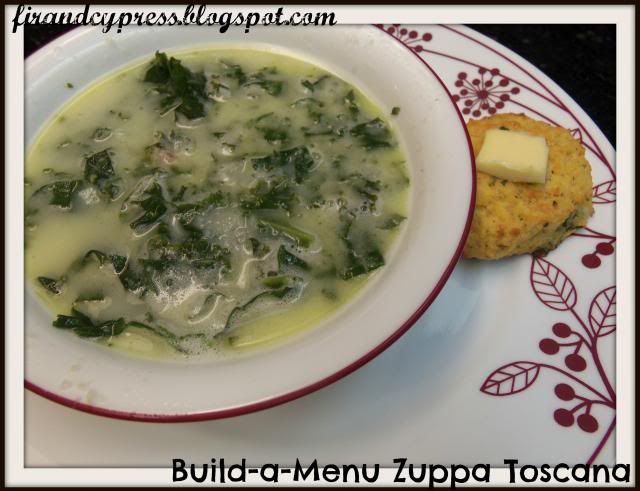 I am finding that Build-a-Menu saves me money each week, as I am much more organized at the grocery store and less likely to buy something that I don't fit into the weeks meal plan!
Some of the links in this post are "affiliate links", if you choose to click on one and purchase something, I will receive a small compensation. Thank you!