These days are filled with dirty dishes, and laundry, and lots of "Mommy, I need help!!"
As soon as one job is done, another quickly takes its place and there's lots of "Mommy how come..." and "Mommy come look!"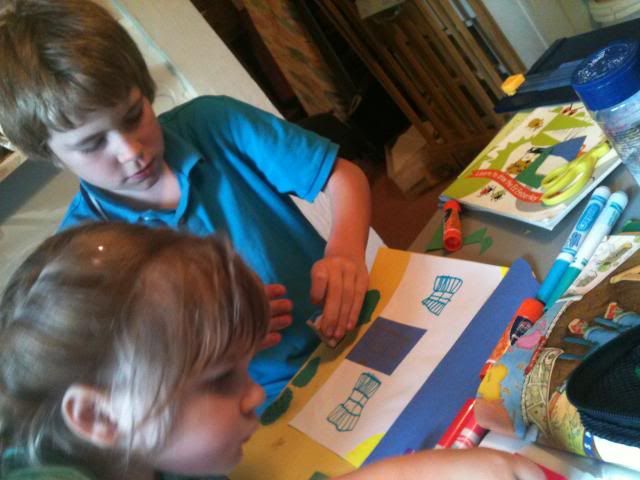 There's glue on the tables, and paper scraps on the floor. There's an endless supply of small legos to be stepped on.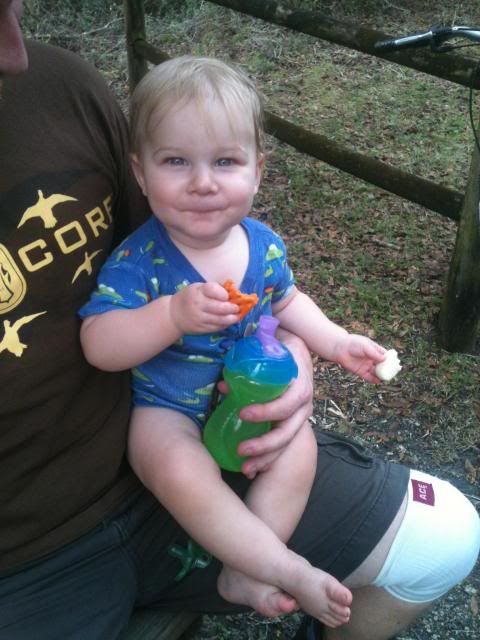 There's giggles, drooly smiles, and tears to be wiped away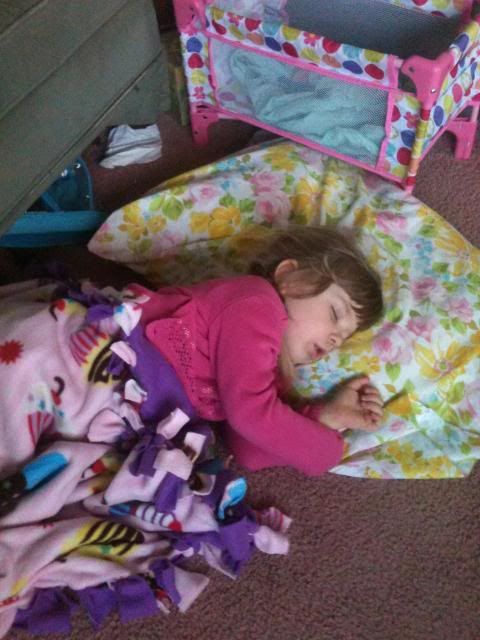 It's busy, it's hectic, sometimes it's even chaotic.